Home of the Comets
The Comets are our ECBC official team. They have competed regionally and our club hosted the 2019, the Australian Men's & Women's Indoor Championships Qualifying Games.
Our Bowls Facilities & Services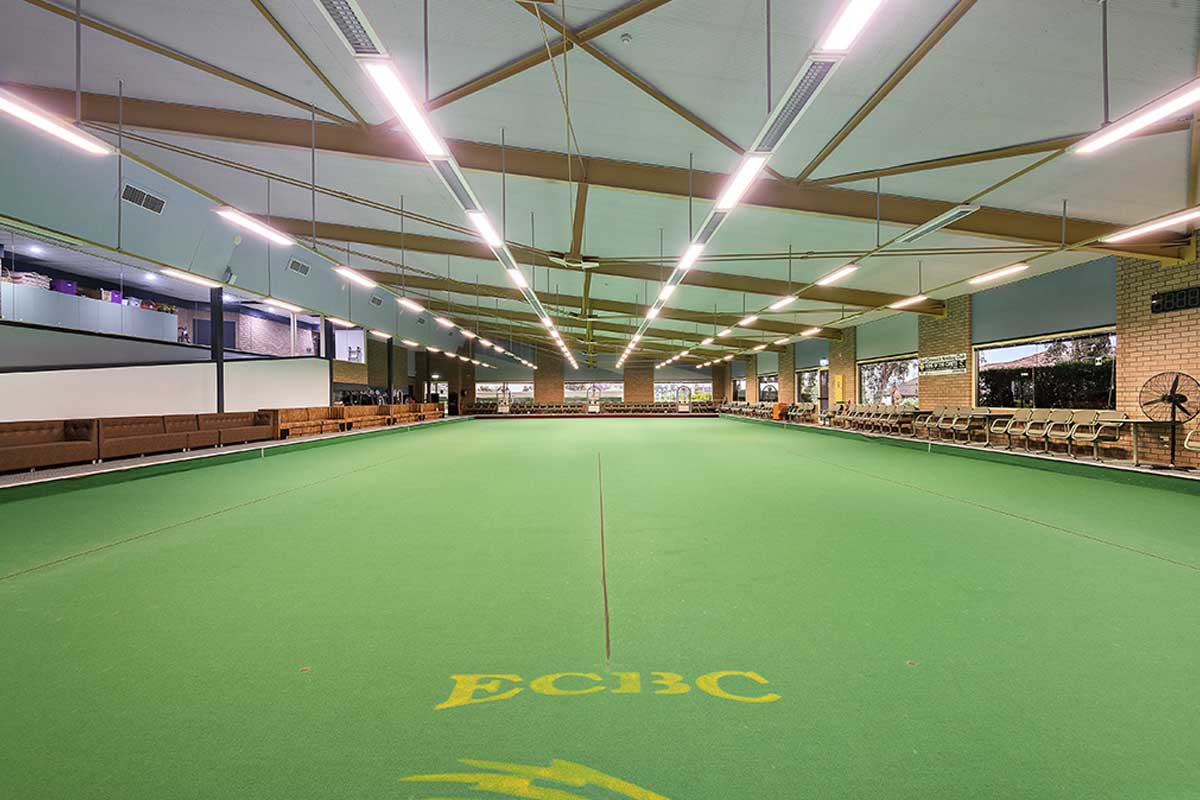 Indoor Bowls
ECBC has 5 Rinks Indoor. With air conditioning and professional lighting this is an all year round facility, no matter what the outside elements are. Bowls is an activity for all ages.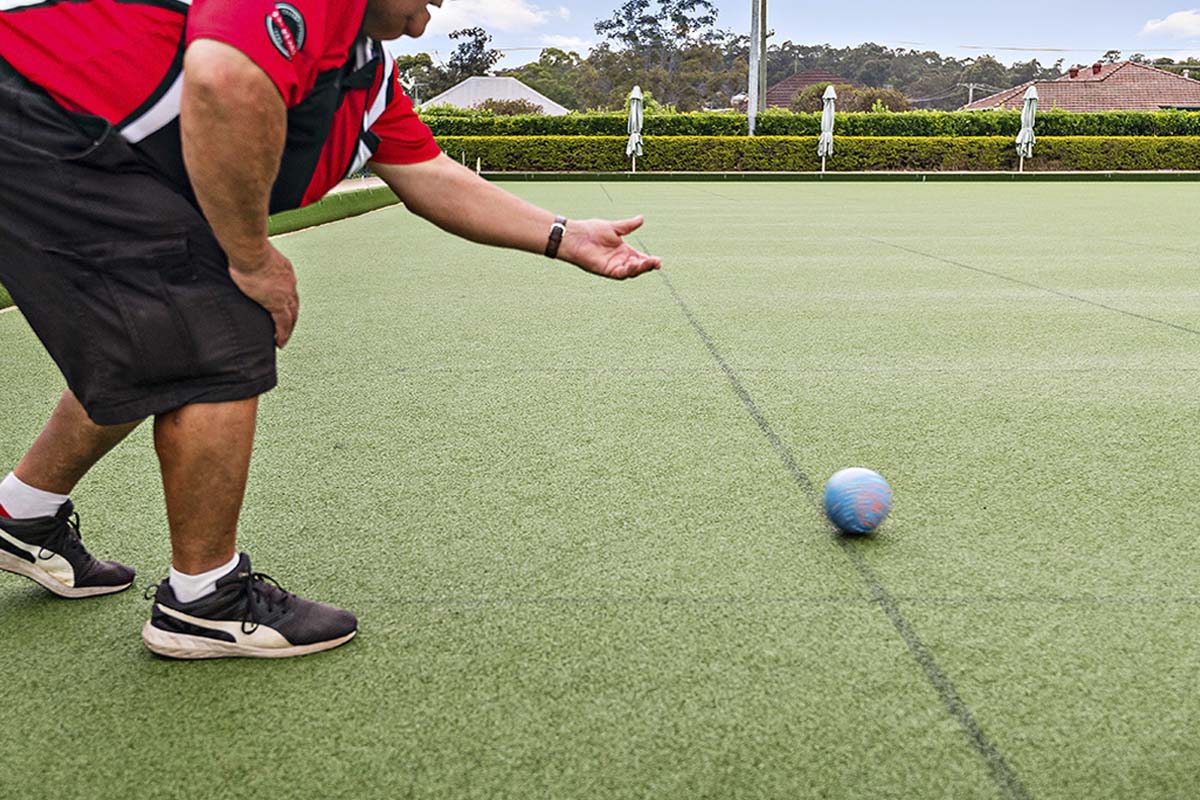 Outdoor Bowls
Our Outdoor Synthetic Green has 8 rinks. The Undercover Synthetic Green has a lightweight solid shade structure that was added in 2012. This offers protection from all weather conditions covering the 8 rinks and surrounds.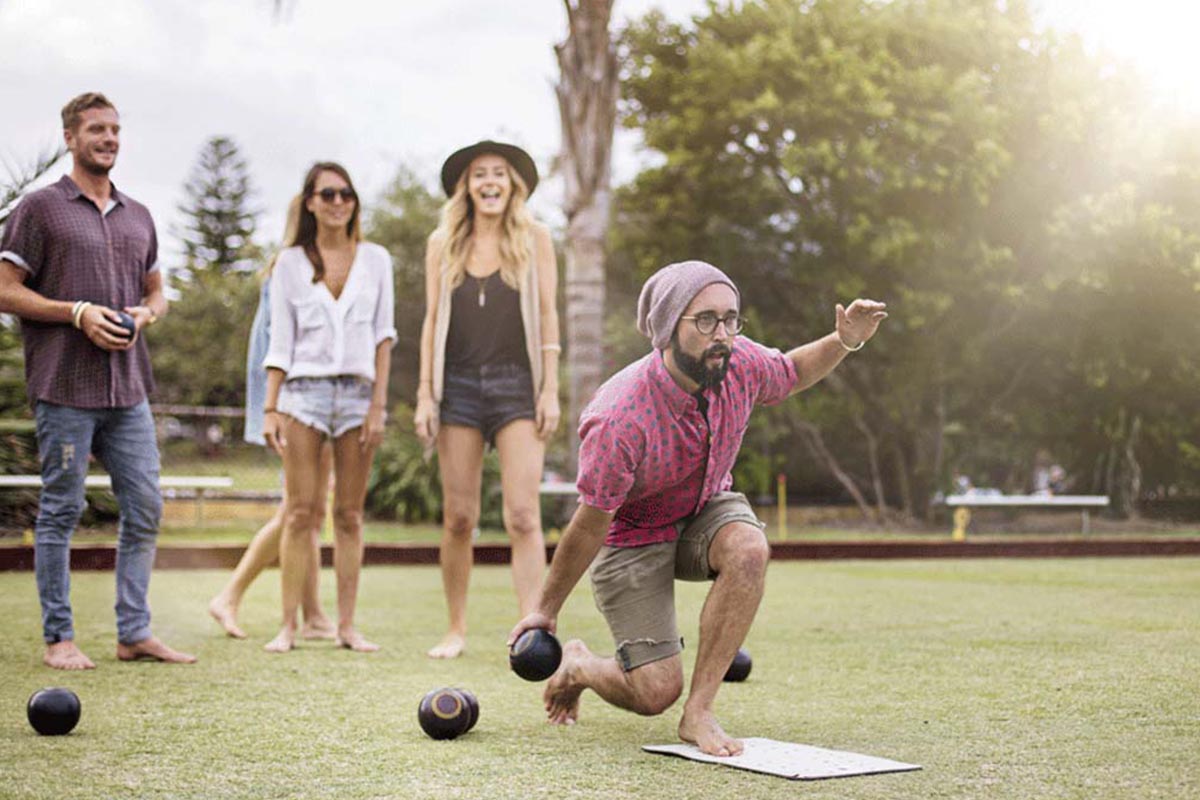 Barefoot Bowls
A great way to celebrate a birthday, special occasion or social get together. For only $10 per person you will receive the necessary bowls equipment, green & assistance. To learn more click here.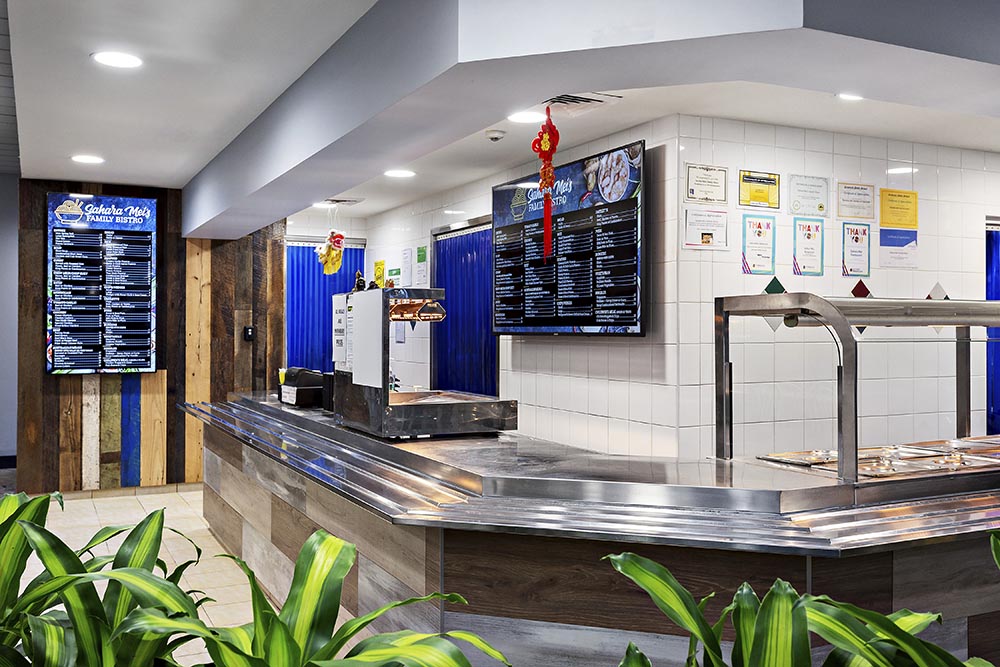 Bowls Catering & Restaurant
During or once you have finished your games of bowls come to the Sahara Mei Bistro or a refreshing beverage from our club bars. We also provide group catering starting at $50.