Clarryland our Children's Playground
Everyday is fun, fun fun! at Clarryland. Our ECBC Children's playground is a fun, safe place to play. It is free of cost to access for our Clarryland Kid's Club Members. We also host children's birthday parties, themed parties and provide optional meal packages for affordable prices.
Parties at Clarryland
Have your next birthday at Clarryland.
We offer children's birthday parties, themed parties, Clarry meal packages and more. Our team will make sure the party is fun, safe and handle the clean-up. We are open for parties from 9 am to 5 pm every day! Register your interest by contacting us below or calling us on 4990 1444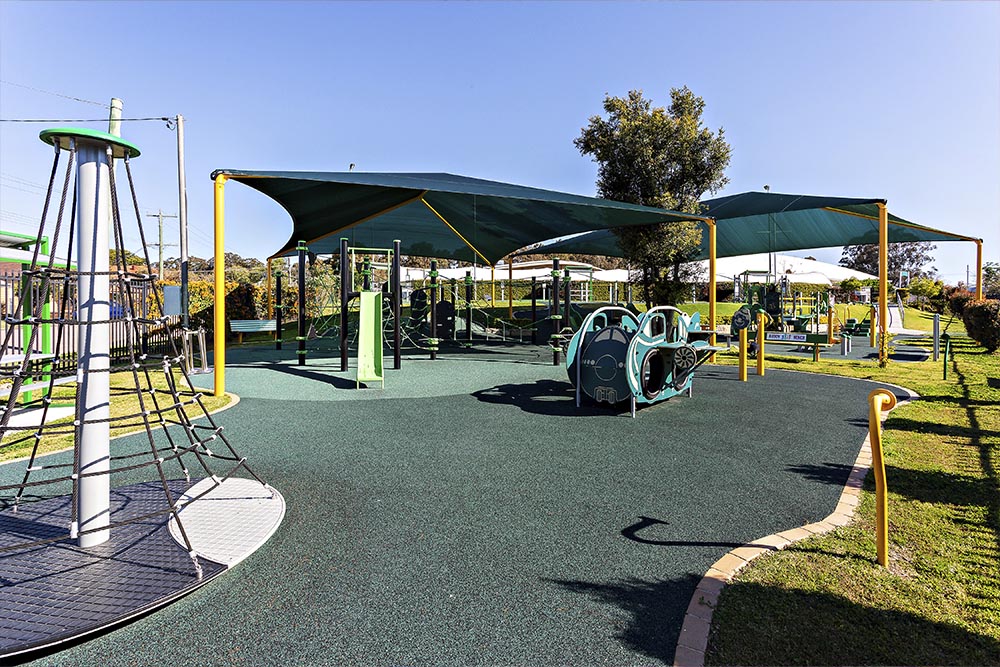 Birthday Party Catering
Clarry Meal $8.80 ea.
Chicken Breast Nuggets served with Hot Fries, Lollipop and Popper. Popper choices are: Orange & Apple.
Sandwich Platter $60 ea.
Assorted Sandwiches cut into quarter slices.
Hot Food Platter $50 ea.
A mix of Party Pies, Sausage Rolls. (36 pieces)
Nibble Platter $50 ea.
A selection of Cheese, Crackers, Dips, Olives, Nuts & Cabonossi
Fairy Bread Platter $15 ea.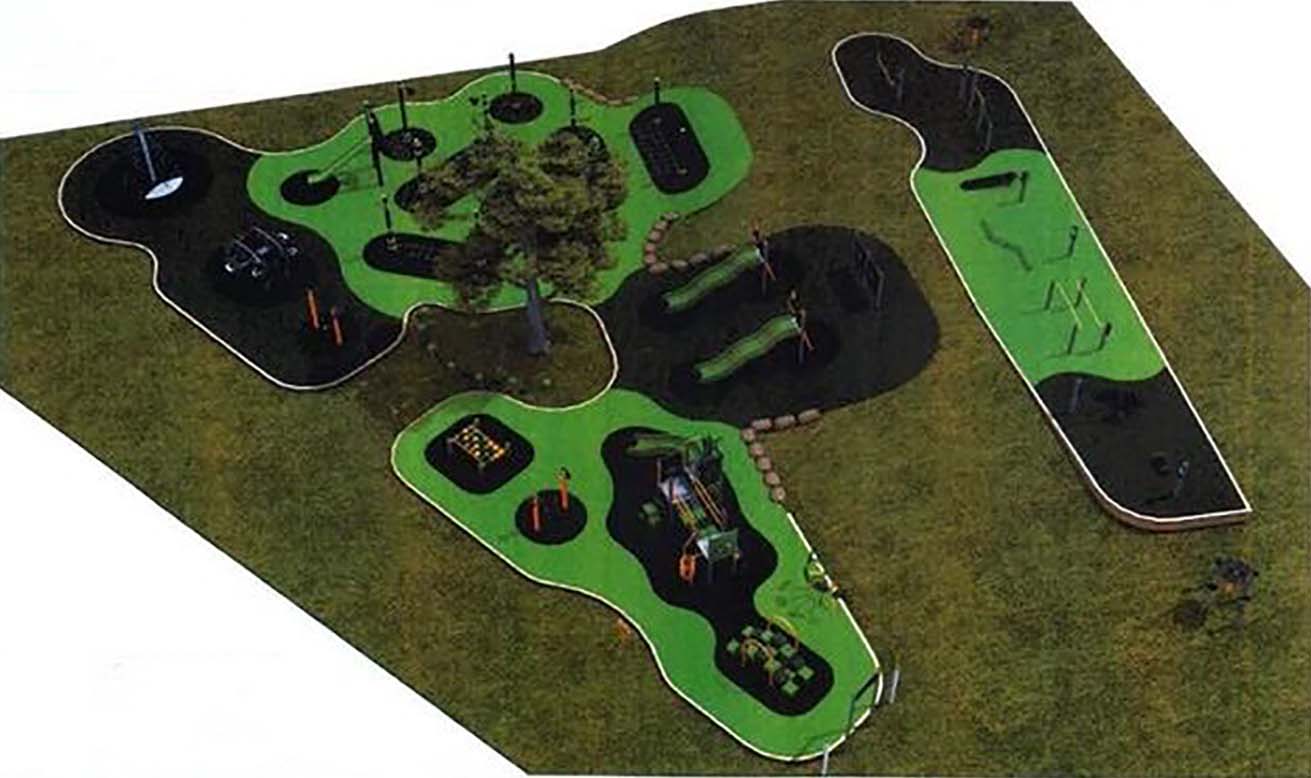 Clarryland Aerial Map